CS UNITEL TECHNOLOGY CO., LTD
We are a joint venture between Charoensin Group and
rubber company in Taiwan. Started operations on May 30, 2006
Business
Production of rubber parts
Factory Area
The plant includes rubber parts
production line and laboratory, inspection and measurement room.
Employees
187 person
Capital investment
60,000,000 baht
Charoensin committee
1.Mr. Manit Wongcharoensin
2.Mr. Vivat Wongcharoensin
3.Mr. Natthakit Wongcharoensin
4.Mr. Kitichai Wongcharoensin
5.Mr. Theerawat Wongcharoensin
Taiwanese committee
1.Mr. Hsu Chun HSIUNG
2.Mr. Jerry Chen

Established in the name of " CS UNITEL TECHNOLOGY Co.,Ltd." Main product is rubber parts. Initially focused on the production of electronic parts
Started to introduce ISO/TS 16949 automotive quality management system and Production of auto parts.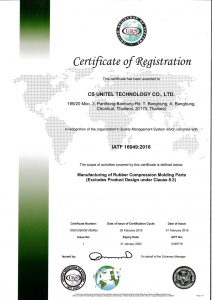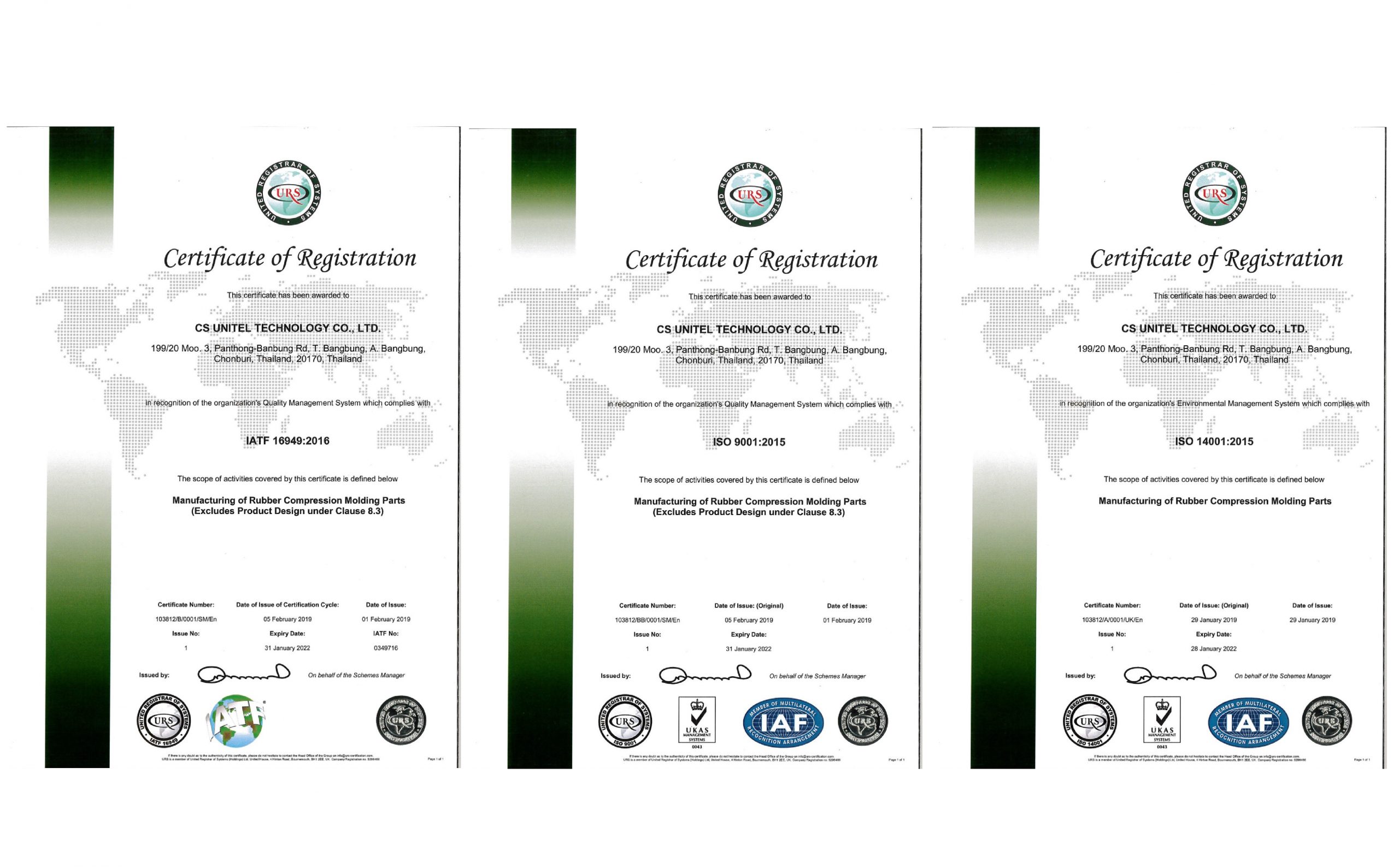 Obtain the trust and affirmation of customers
Certified Environmental management system ISO 14001 : 2015
Certified Quality management system ISO 9001 : 2015
Certified Automotive Quality management system IATF16949 : 2016
Awards from customers - Molten asia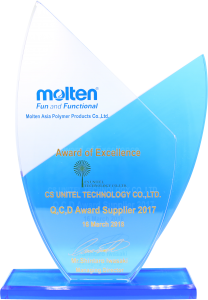 ---
Factory Area
The total construction area is 3,300 square meters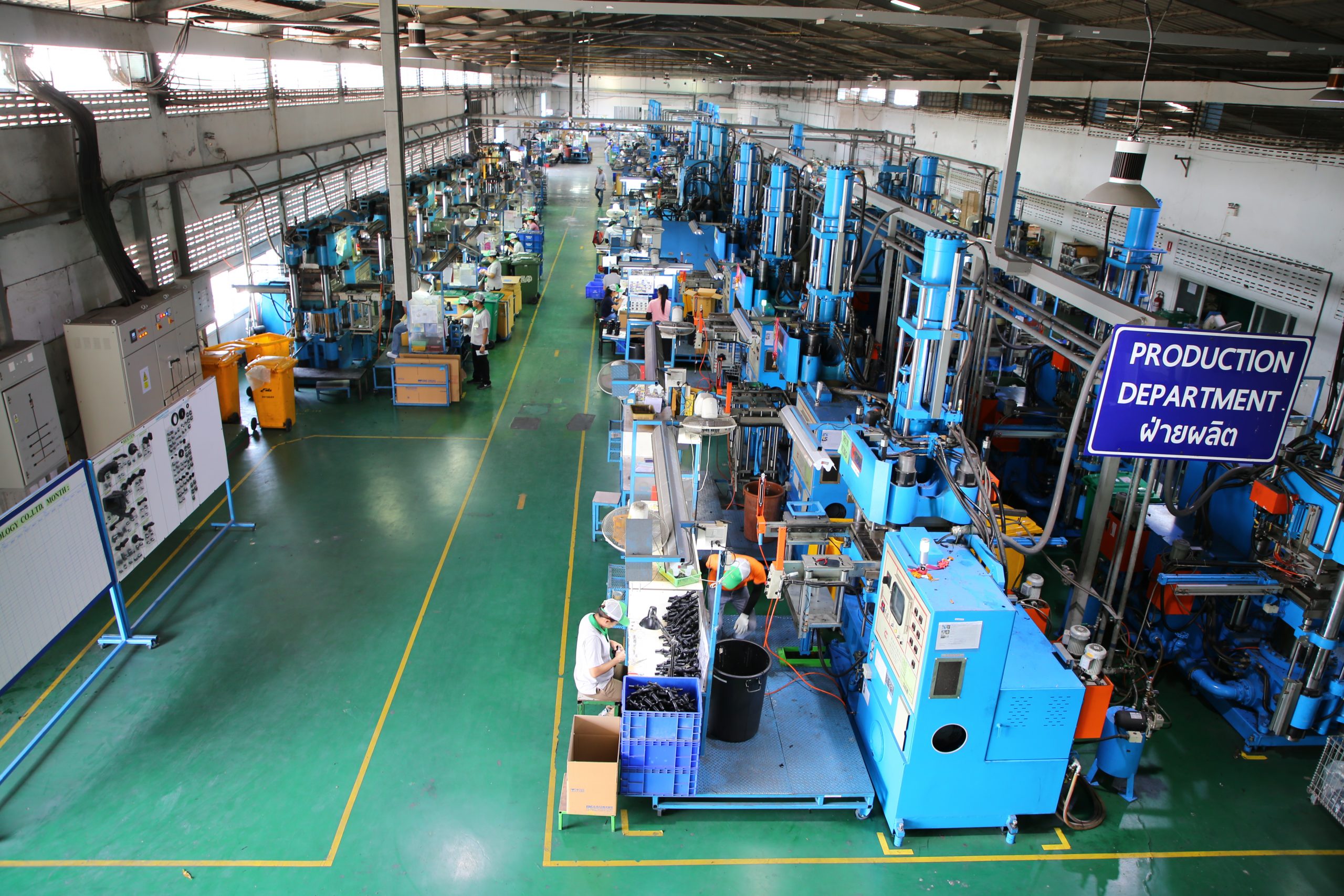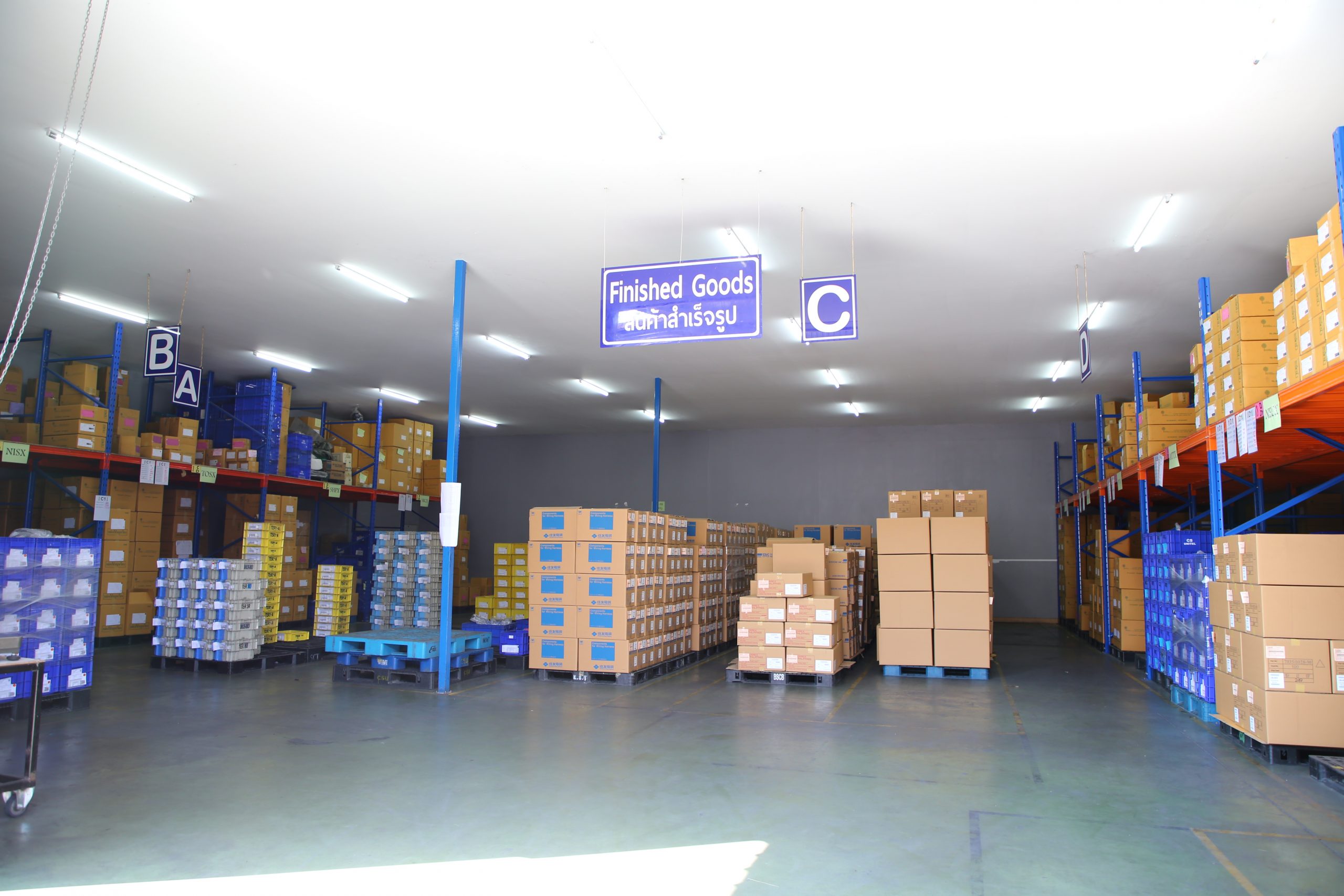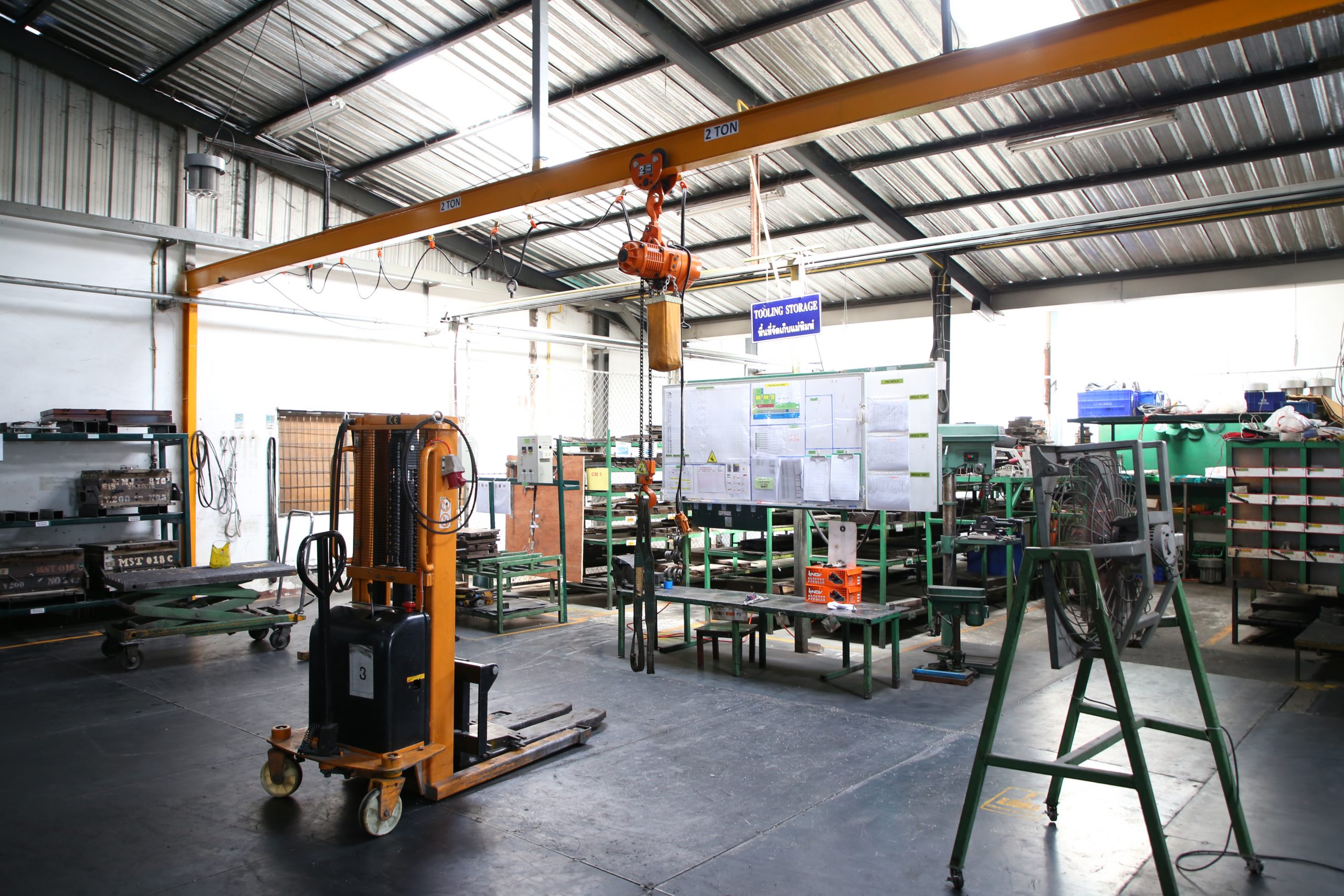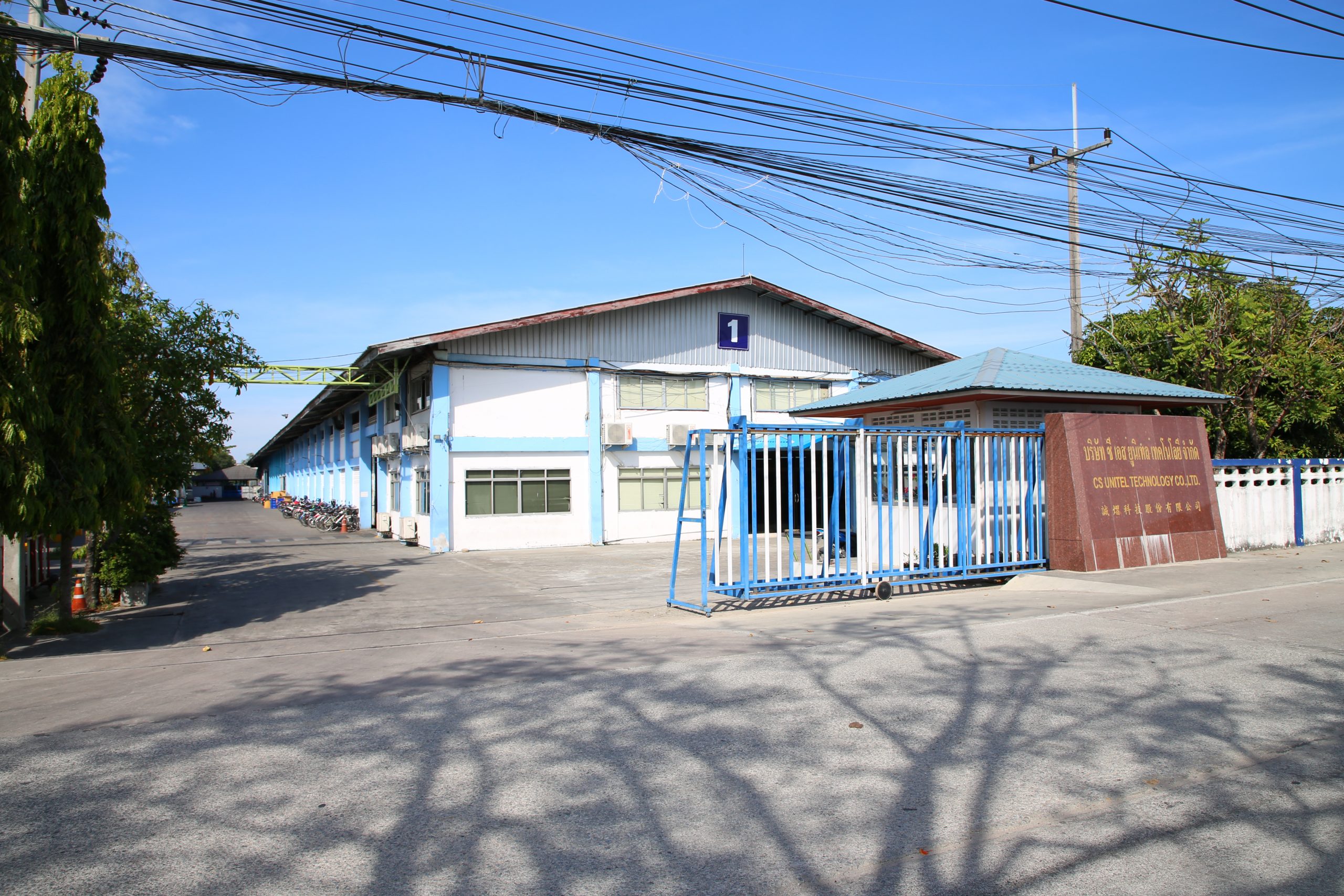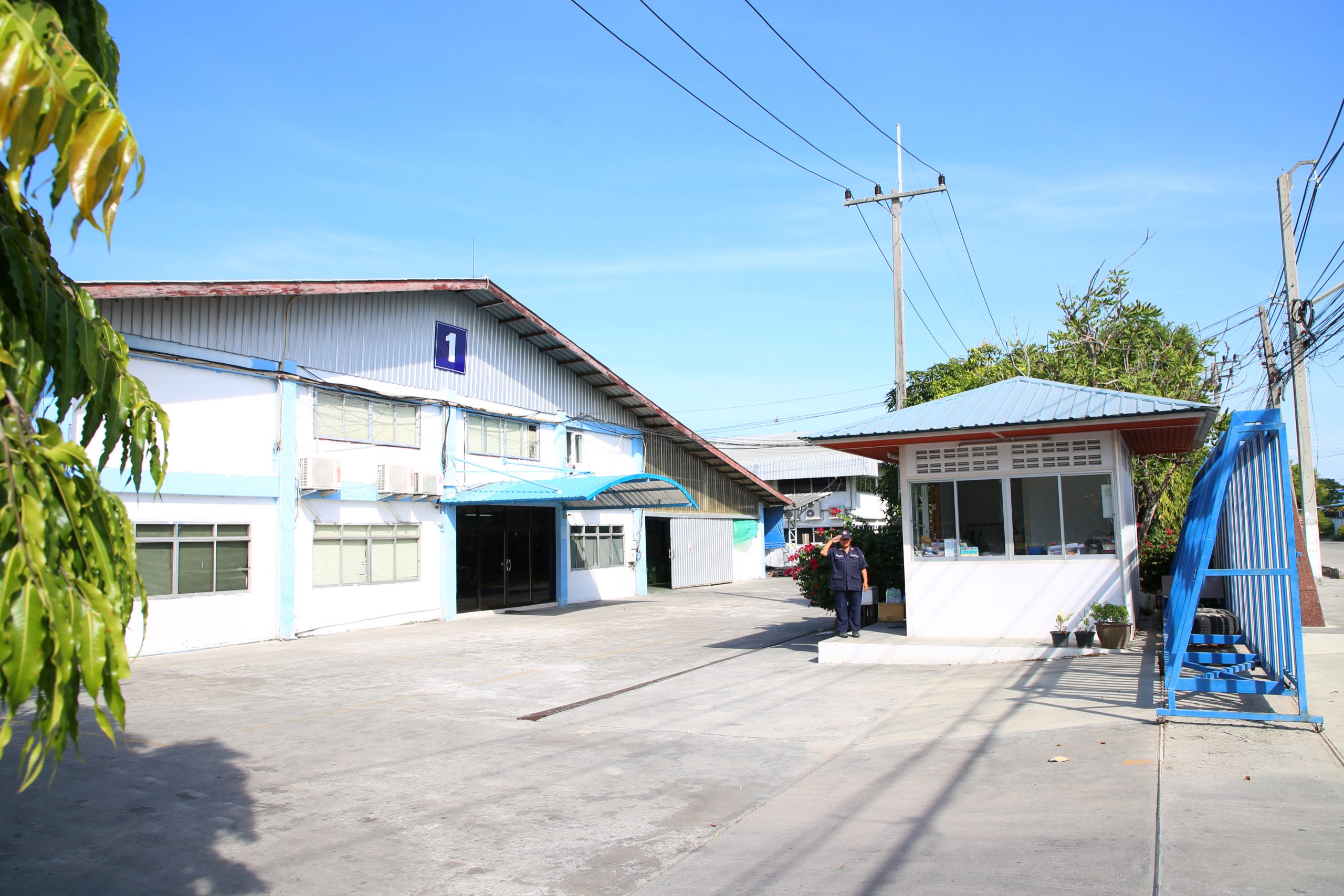 ---
Company 's Policy
Quality Policy
    Our company has a professional management team and dedicated operator.
In the business of manufacturing rubber parts, we provide customers with the
best quality.
Therefore, our company is committed to satisfying our customers. By operating effectively, focusing on making the most of the company's personnel, through guidelines to achieve the following :
Good product quality requires the highest customer satisfaction. Must provide safe products to customers in accordance with Reach regulations, laws and customer requirements. And continue to improve the quality system. Our company believes that customer satisfaction is very important. In order to make customers satisfied with our services, our company will continue to improve the quality policy and thoroughly implement it within the company.
Environmental Policy
The company has formulated the following environmental policies:
The company must maintain and control in accordance with the law to prevent noise, dust, light and waste water. Measure regularly.
Control defective products not exceeding 3%.
Establish a team responsible for improving and developing the design to reduce the defect rate and achieve the target.
Comply with all environmental laws and regulations.
Protect the environment and prevent pollution caused by company processes.
Continuously improve the environmental management system to increase efficiency.